September 2019
Our German students travelled to Germany on the outward journey of their exchange. They left on 9th of September to enjoy a very busy and enjoyable week. They returned on 16th.
The German exchange students came on their trip to Ireland on Monday 14th October until 20th October. During this week they enjoyed many of the spectacular sights of Ireland and experienced school life in Banagher College.
Click here to see photo gallery.
French and German are offered up to Leaving Certificate at higher and ordinary level.
May 3rd
Foreign Language Promotion in our local primary school. TYs gave a lesson 'en français'! Thanks to the Principal, Mr McMahon, teachers, pupils and our TY students for making it a very successful activity.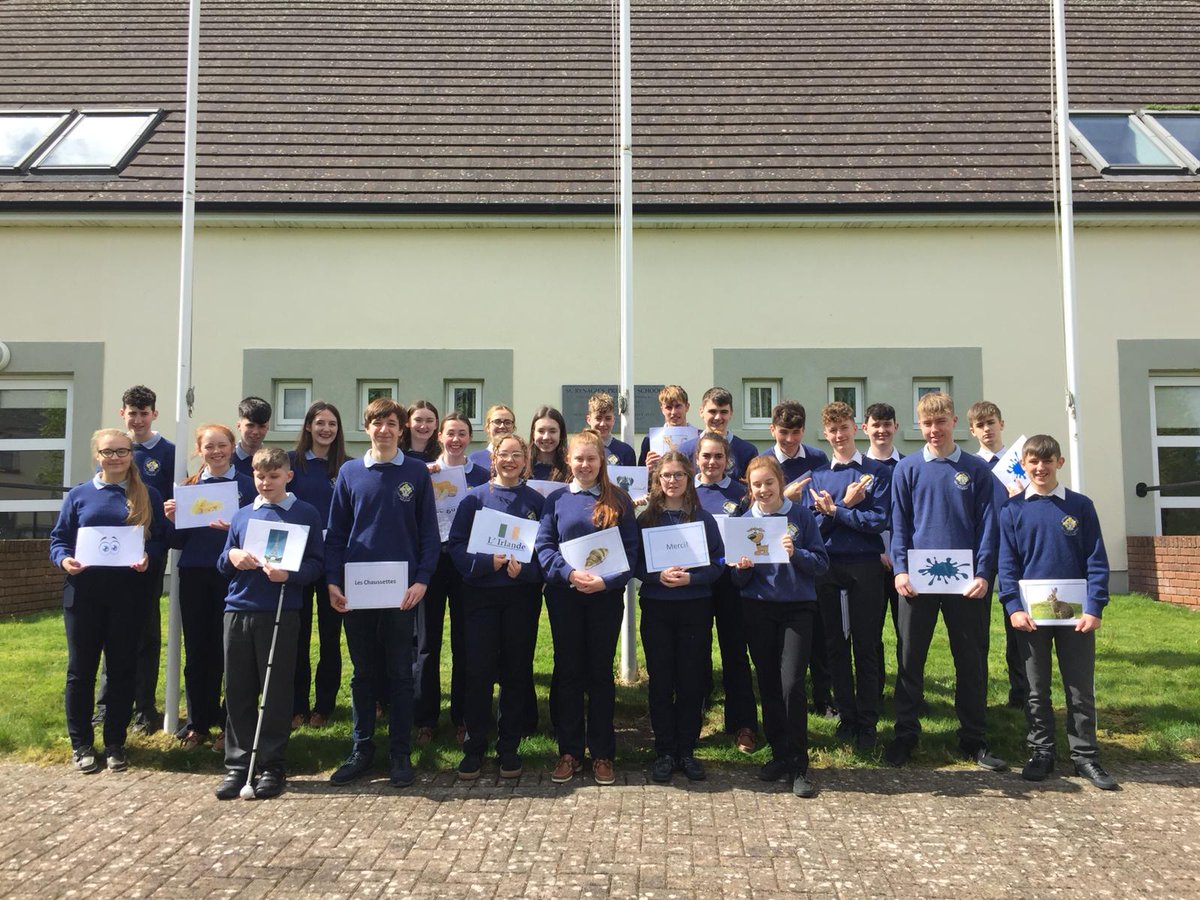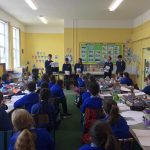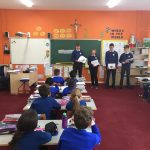 Les émotions exprimées pour le drame de #NotreDame

abasourdi
affreux
bouche-bée
bouleversé et bouleversant
choqué et choquant
désespéré et désespérant
ému
horrifié et horrifiant
le cœur brisé
mal au cœur
pénible
sidéré
triste
un crève-cœur

Quelles sont les vôtres ?

— Français @ St. Eunan's College (@EunansFrancais) April 16, 2019
Easter Egg Hunt
First years enjoying an Easter Egg Hunt French Style before Easter Holidays!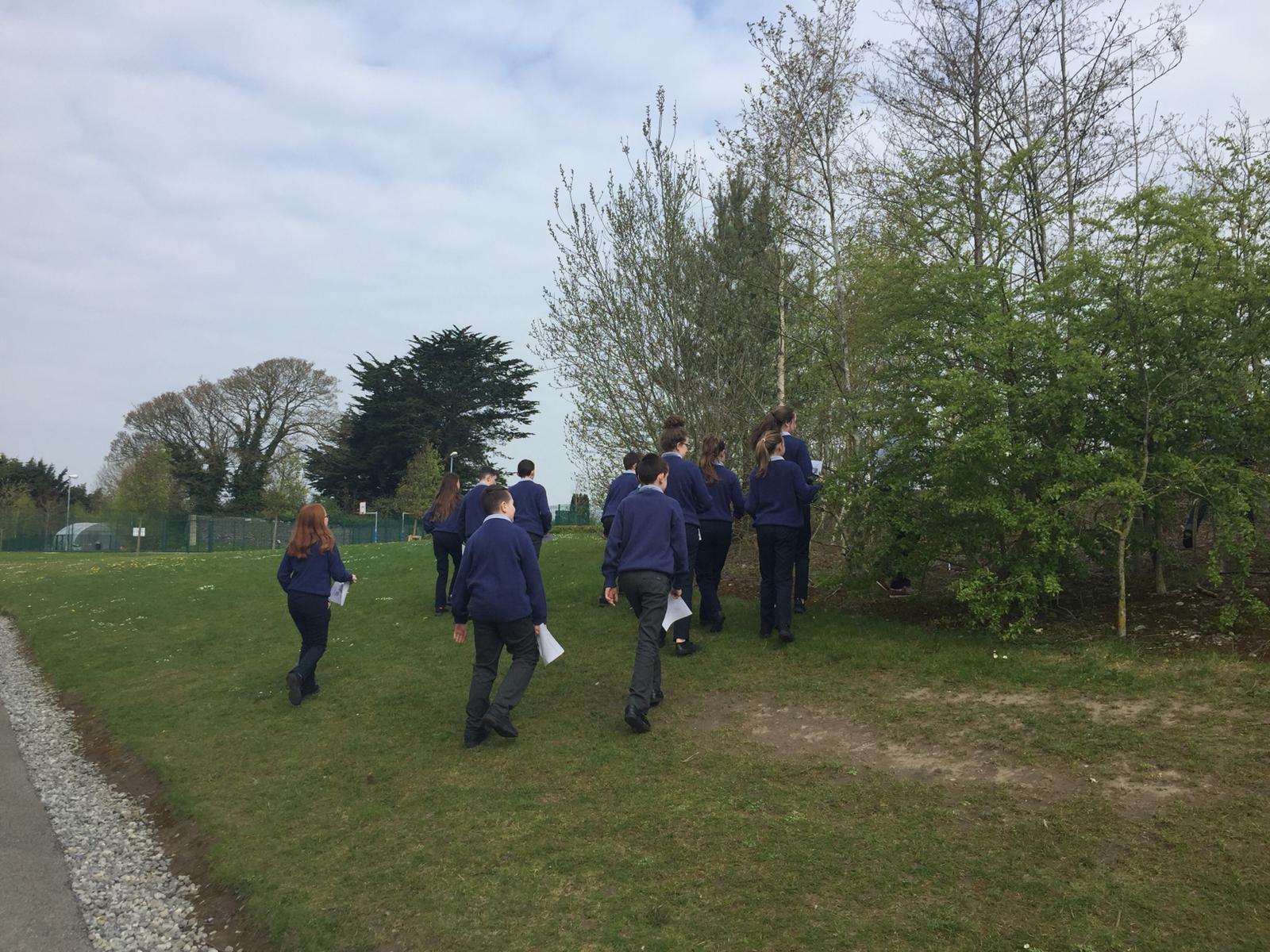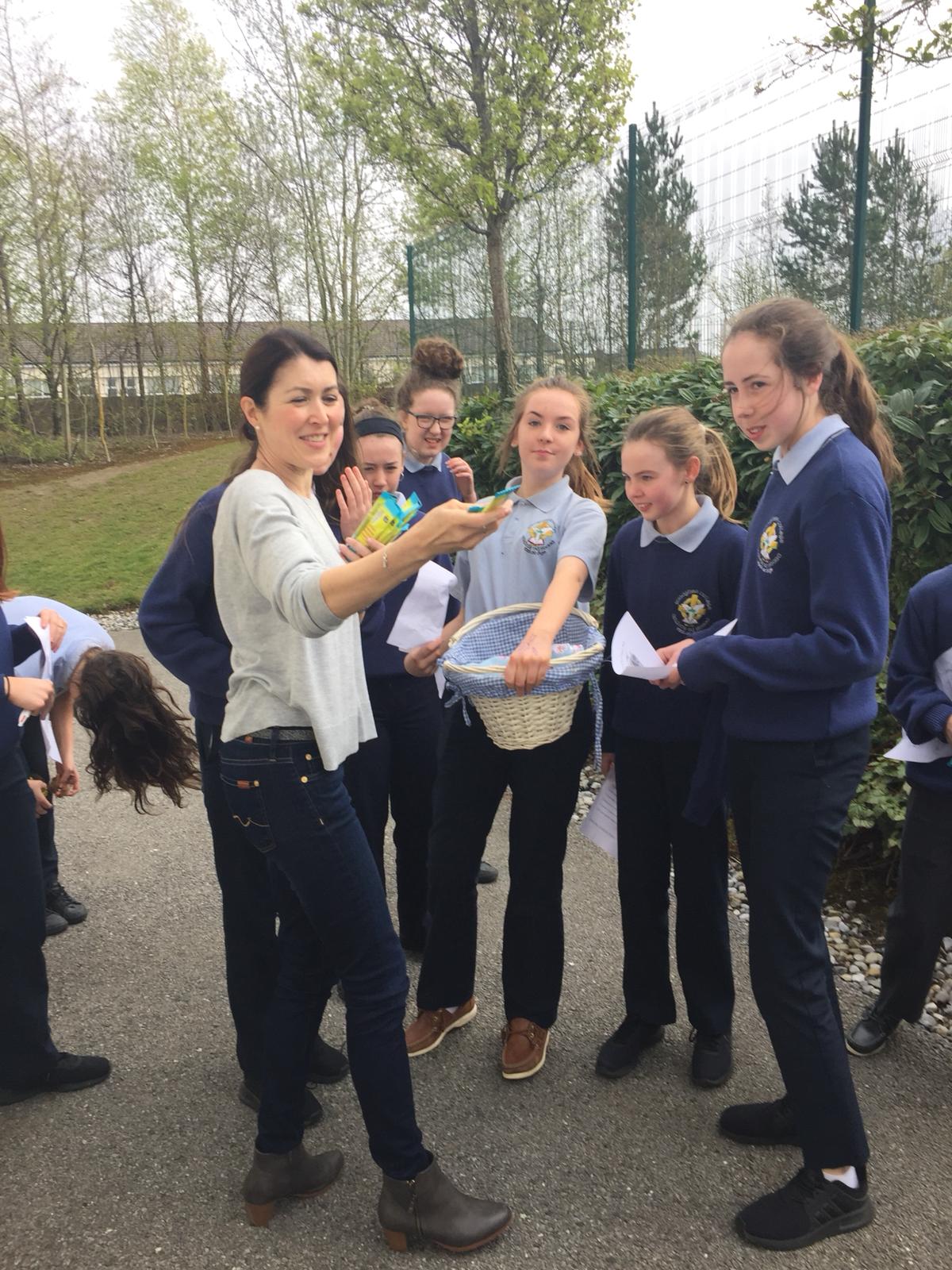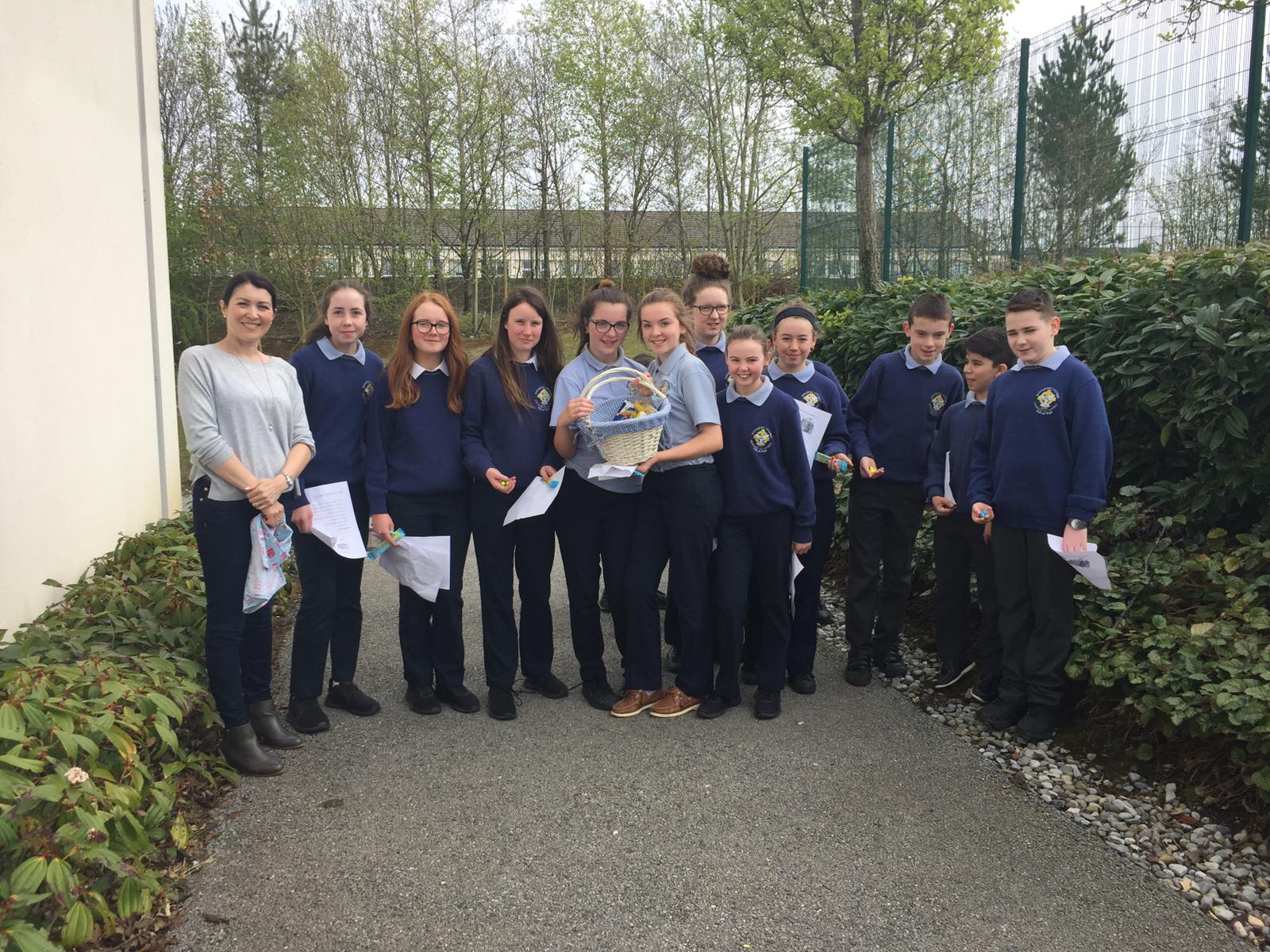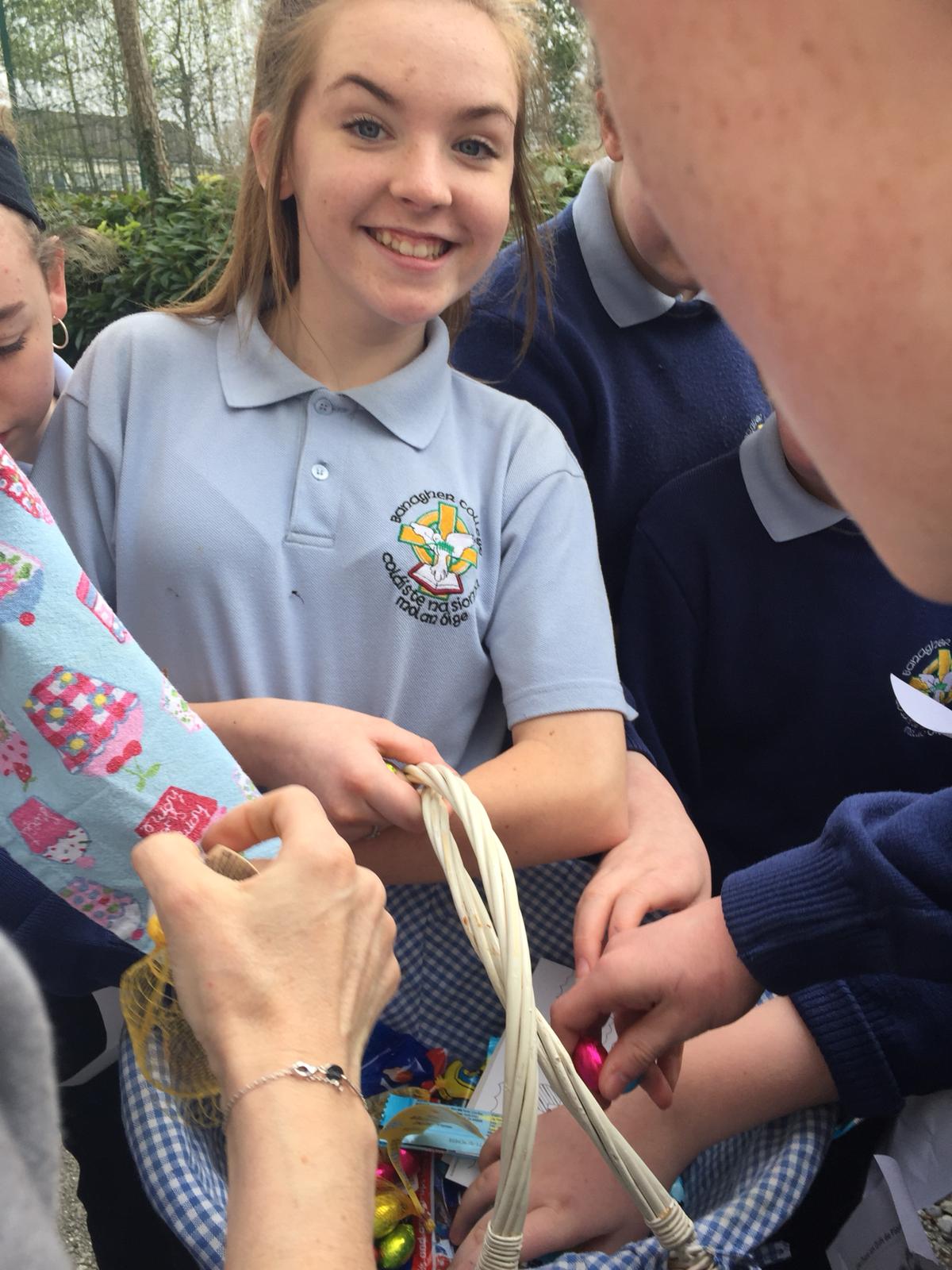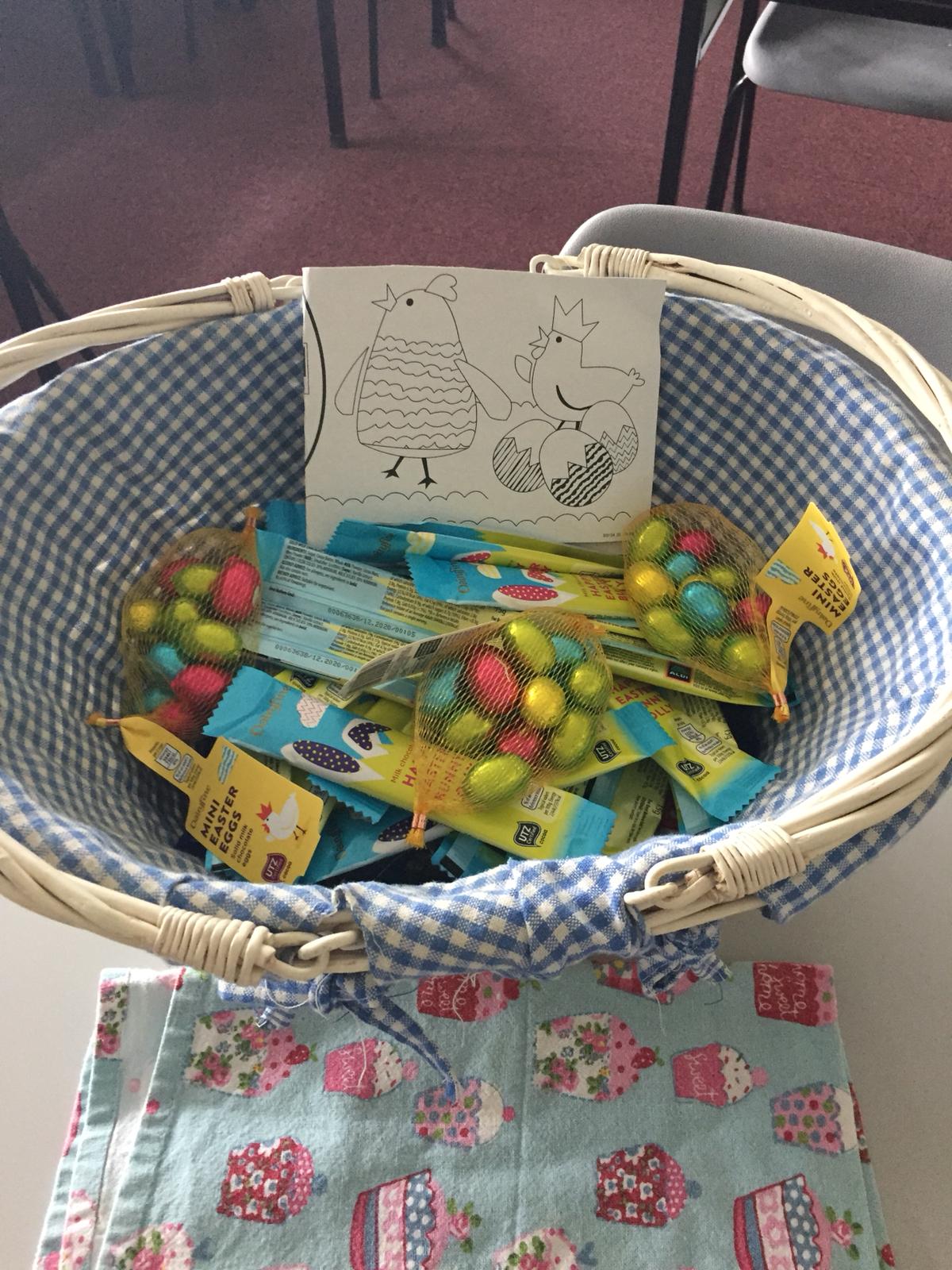 See Photo Gallery for pictures of events recently.