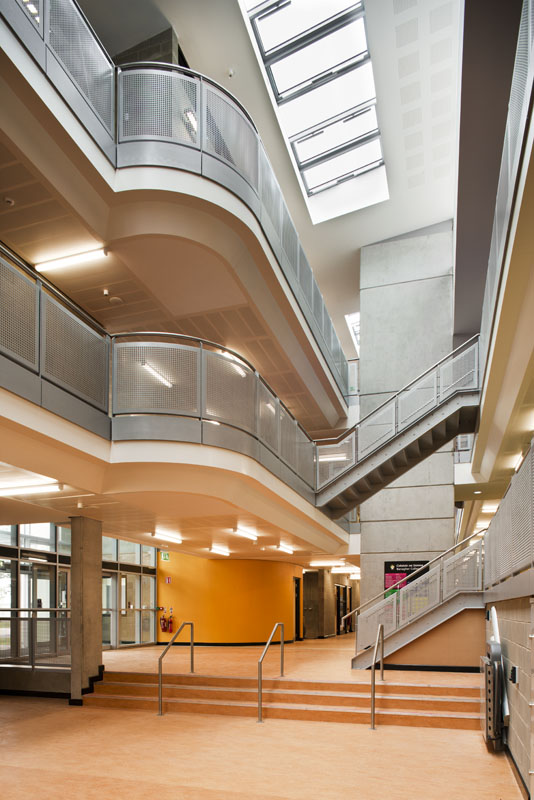 WHAT YOUR NEW SCHOOL WILL OFFER
This new school has been built to optimum size to benefit from the additional resources made available by the Department of Education and Science.
State-of-the-art facilities, equipment and buildings, including 4 Science Laboratories, 2 Home Economics Rooms, 2 Art/Craft Rooms, P.E. Hall, Fitness Suite, etc. and will offer a top class atmosphere which will undoubtedly foster positive learning and development.