NUI Galway Open Day
Fantastic opportunity for Senior students to meet lecturers from departments and get to view wonderful NUI Galway campus.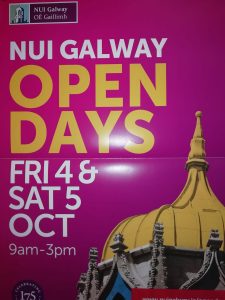 Trinity Physics Open Day Saturday 12th October.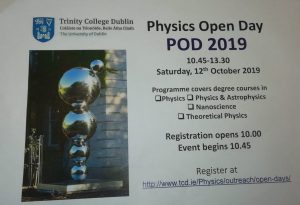 Banagher College students travelled to the Higher Options Conference 2019 in The RDS on Thursday 19th September. They attended a Lecture on "Going to College in Europe". 
This will help start the process of choosing a career. -There will be info on 3rd level colleges from Ireland and abroad, PLC courses, apprenticeships, defence forces and lots more. 
SUSI
Applying for funding for 19/20 and your household income in 2018 was from self-employment, farming or rental, check out our guide on what documentation to gather: Click here: www.susi.ie
Looking to do a course locally in September? Check out Tullamore Further Education and Training Centre.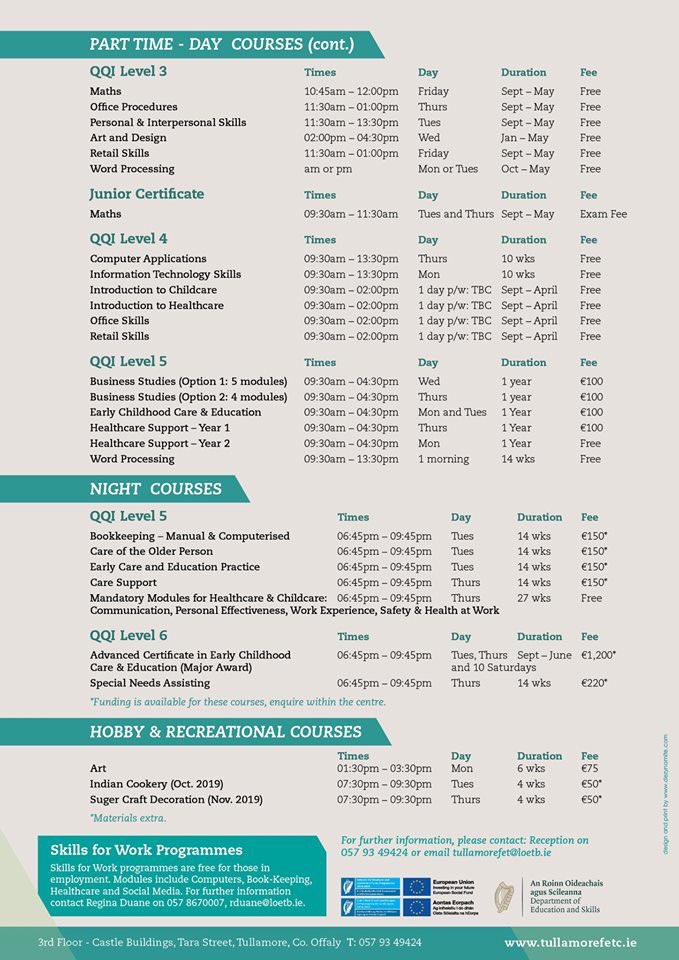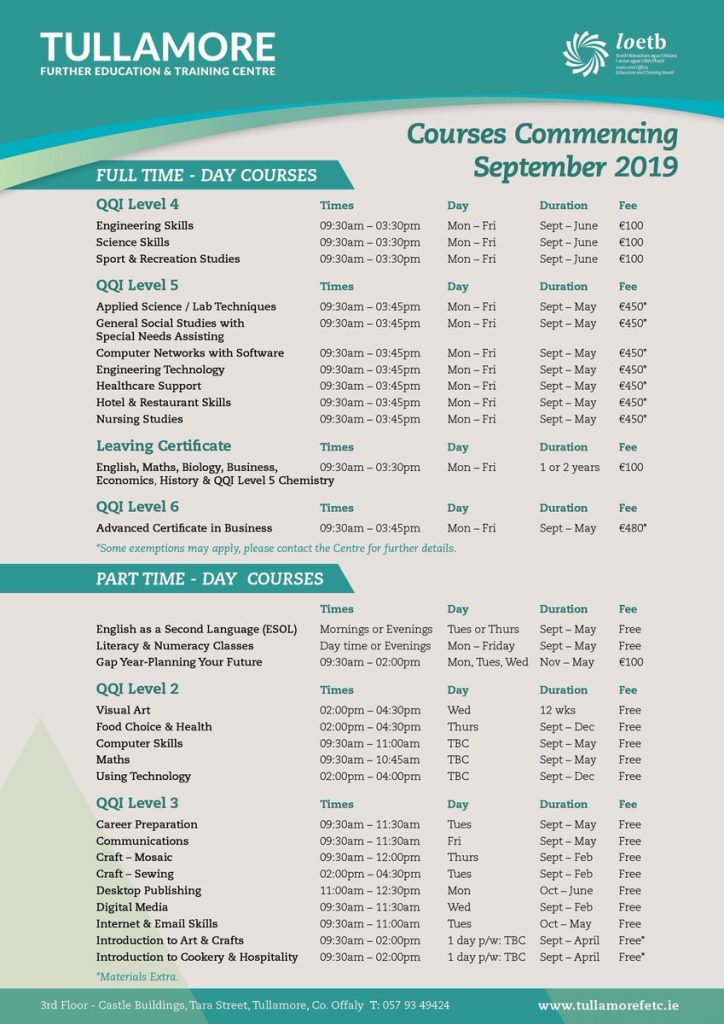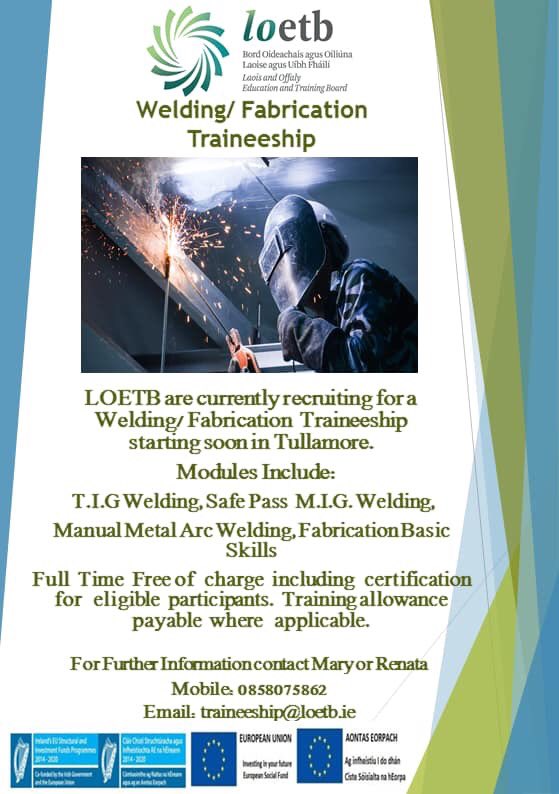 CAO 
1. Complete Lev 8 and Lev 6&7 courses in ORDER OF PREFERENCE, choice 1 being the place you want to go followed by No 2,3 etc. Research V important.
2. Tick Exemptions, SUSI (grant), HEAR and DARE.
3. Talk to Guidance Counsellor
Open Night:
Open Night Presentation- Click here
Reminder to Leaving Certs:
You should now be researching Scholarships in your chosen colleges for both sport and academic ability. Some scholarship dates are closing soon. Check the relevant college website for further details.
College Accommodation* It is now time to consider students accommodation needs. It is important for students, and their families, to begin this process in early January in order to maximise their chances of securing safe and affordable accommodation – preparation is key